Details

Last Updated on Thursday, 02 May 2019 03:44
"Language and Communication in the Era of Glocalization"
The 9th International Conference on Language and Communication (ICLC)
1 - 2 August 2019 - Bangkok, Thailand
This international conference provides a platform for researchers, educators and the general public keenly interested in the pursuit of knowledge in human language and communication. In fact, this two-day event features a keynote address by a world-class scholar in discourse analysis, global Englishes, and English language teaching. In addition, there will be a number of academic and research papers ranging from (critical) linguistics, (critical) discourse analysis, human communication theories, (critical) applied linguistics, foreign language education, to name a few.
Keynote Speaker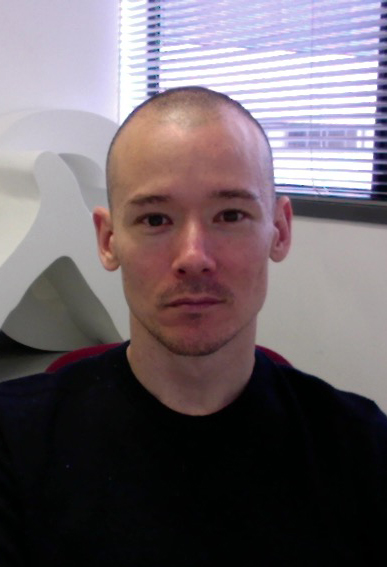 Assoc. Prof. Dr Christopher Jenks
Hong Kong Polytechnic University
"Sentimental Ideologies: construction of nationalism in the age of isolationism"
---
This email address is being protected from spambots. You need JavaScript enabled to view it.