Details

Last Updated on Monday, 25 November 2013 12:54
The 5th International Conference on Language and Communication (ICLC)
"Innovative Inquiries and Emerging Paradigms in Language, Media and Communication"
This International Conference aims to bring together researchers, practitioners, and educators with interests in the interdisciplinary study of language, media and communication at all levels from around the world. The theme of the ICLC 2013 conference, "Innovative Inquiries and Emerging Paradigms in Language, Media and Communication" is designed to attract the research communities to promote connections between theories and practices and explore different perspectives on the application of research findings into practice. The conference will be held on December 12 to 13, 2013.
Keynote Speakers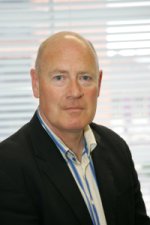 "Residual Radicalism: They Came to Praise The Tabloid and to Bury It"
Professor of Journalism History
Department of Journalism Studies
University of Sheffield, UK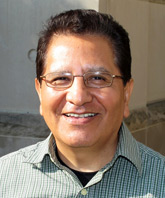 "Rethinking Language Policy and Planning in the 21st Century"
Associate Professor Serafin M. Coronel Molina
Associate Professor of Language Education
Department of Literacy, Culture and Language Education
Indiana University, USA
---
Special Film Screening
'A Life Without Words'
(Adam Isenberg, dir)
What would life be like without language? For too many deaf people raised in rural outposts, access to a sign-language community is denied and they are condemned to a life without words. Such injustice deserves our attention and is explored with care in this haunting story of two deaf siblings, Dulce Maria (28) and Francisco (22), who have been raised their entire lives without access to any written, spoken, or signed language on a farm in northern Nicaragua.
They are visited by a Deaf sign-language teacher who works for a local NGO and is determined to teach the siblings their first words. As the two begin their awakening to language, their resistance is clear, but so is their marvel at the teacher and this process.
Their stories are interwoven with the economic and familial history of their family. As we enter their isolated world, uncomfortable questions arise about education, psychology, language, ethics, class, and NGO work. With an unsettling mix of tragedy and hope, this moving work avoids hard and fast answers to the challenging questions it poses.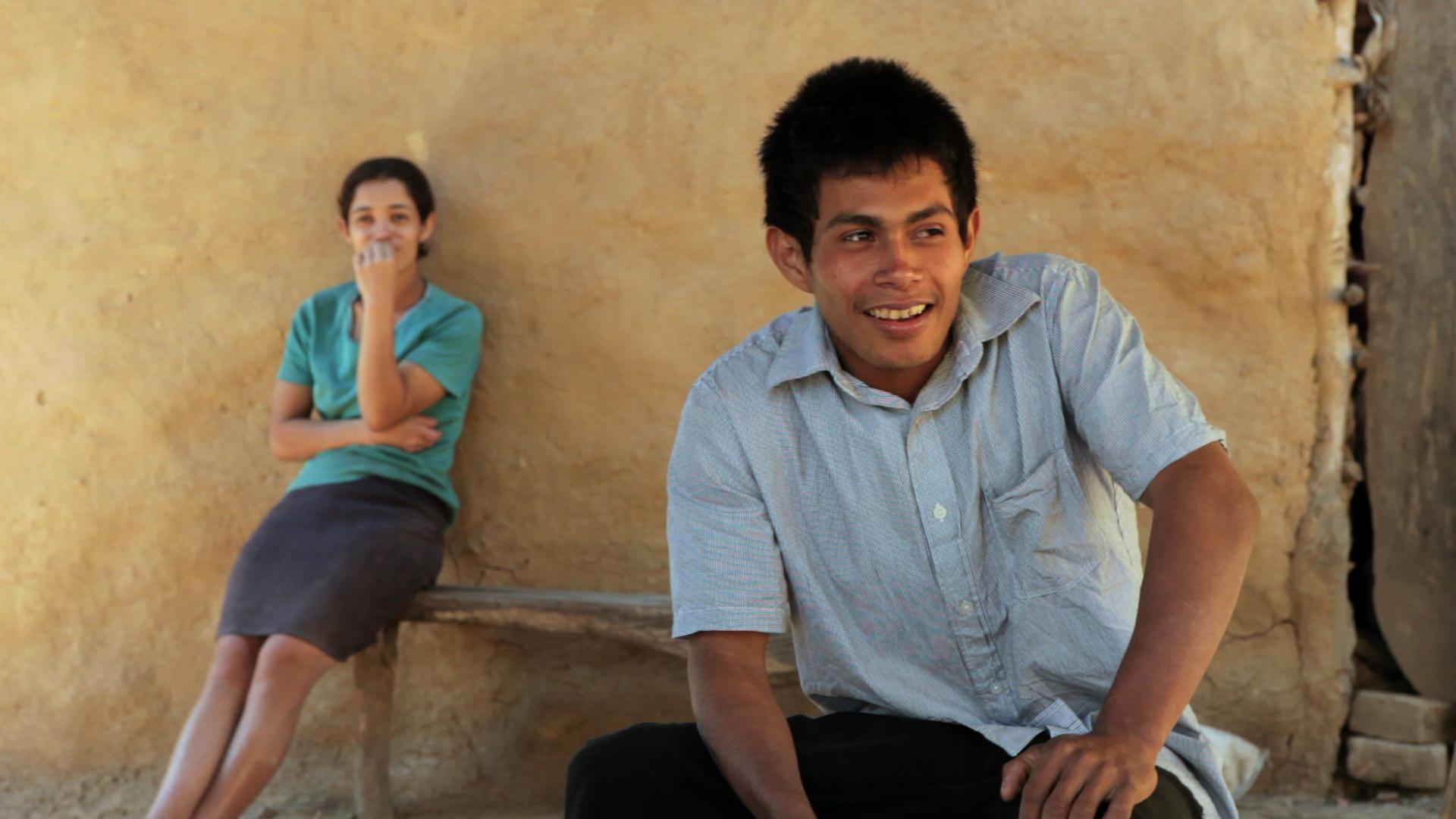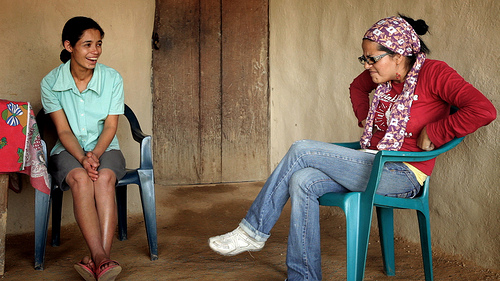 ---
Queries should be submitted to This email address is being protected from spambots. You need JavaScript enabled to view it. .