Details

Last Updated on Wednesday, 18 October 2017 04:30
"Reclaiming Language, Communication and Culture for a Sustainable Society"
The 8th International Conference on Language and Communication (ICLC)
30th November - 1st December, 2017 - Bangkok, Thailand
This international conference provides a platform for researchers, educators and those interested in the multidisciplinary study of language, communication and culture. This two-day event features keynote addresses by world-renowned scholars in discourse studies and language and culture of Thailand (Thai Studies), as well as a number of academic and research papers from scholars around the world.
Abstract Submission closed!
Keynote Speakers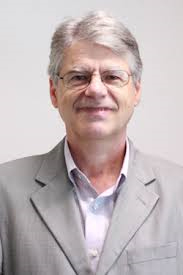 Professor Dr. John Flowerdew
Formerly of City University of Hong Kong
"Introducing data-driven learning to research degree students"
and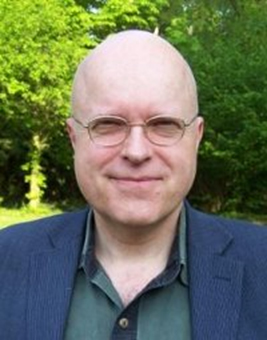 Professor Dr. Volker Grabowsky
Asia-Africa Institute, University of Hamburg, Germany
"Thai and Lao manuscript cultures revisited:
Insights from newly discovered monastic collections in Luang Prabang"
---
Queries should be submitted to This email address is being protected from spambots. You need JavaScript enabled to view it.